Information Security
Summer School 2006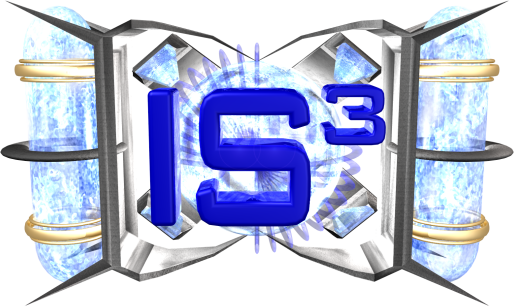 What Is IS3?
IS3 is a three-day summer school and conference on topics in the field of Information Security, running from May 22nd to May 24th, 2006.
Renowned experts in current topics in the research and practice of Information Security will give talks at all levels, from introductory to advanced. All those interested in learning more about the state-of-the-art in information security are encouraged to register and attend IS3, regardless of their level of expertise.
There will be lectures and panel discussions on such topics as ...
Wireless Network Security
Cryptography
Digital Information privacy
Digital Forensics
Wireless Network Security
Legal and Ethical Issues of Information Security
Job Fairs showcasing employment opportunities in both government and private sectors will allow participants to market themselves and gain insight on the possibilities in the field of Information Security. If you have any questions not addressed on the website, please contact the program coordinator Melody Venable by EMail. She can also be reached by phone at 850.459.3995.
---